There are more than 250 cat breeds in the world: hairless and furry, wayward and friendly, tender and freedom loving. But there's one thing that unites all of them: they're incredibly beautiful.
We at My Cats Blog wondered about how much the most expensive breeds were, and, to tell the truth, we were surprised. We invite you to see the prices of the most exotic representatives of the world of cats.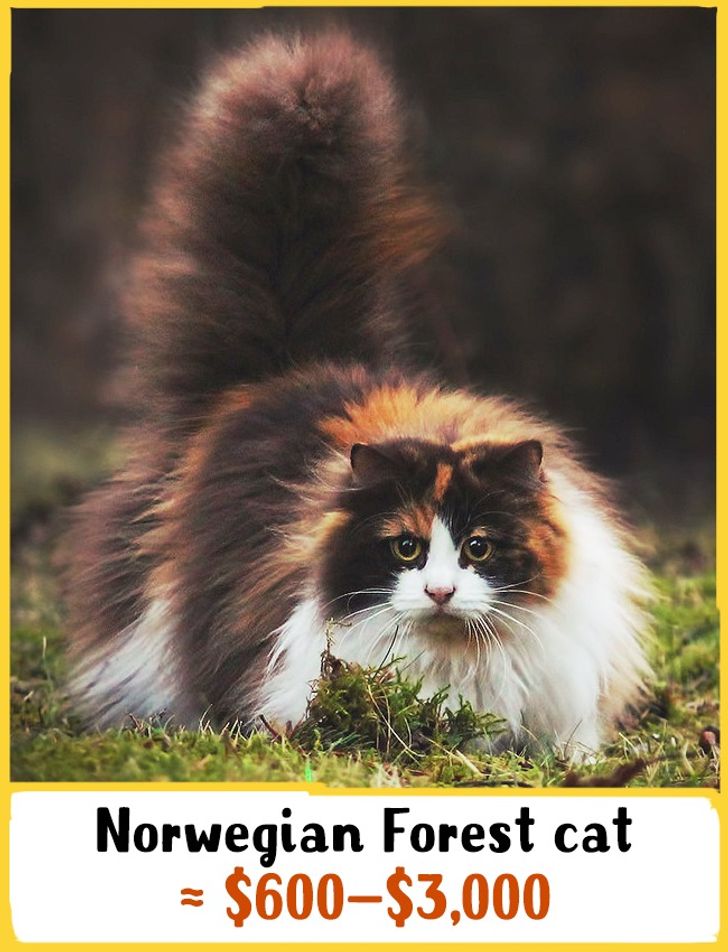 This cat's ancestors were bred by Vikings 2,000 years ago. Nice and furry, this cat can stand harsh frost and is a great hunter. A kitten's price varies from $600 to $3,000.